The best way to get long shapely legs is to do at least 75 reps in the abductor/adductor machine followed by 75 more reps in the leg extension machine, right? Wrong! Although not necessarily lethal, some of these machines should be avoided to reduce the risk of injury. Plus, there are simply better—and safer—options. 
Once again, we are reviewing some common exercise selections and identifying which ones may not be the safest option for helping your clients achieve their goals.  Here are some potentially dangerous leg exercises and along with better options for a safer and more effective replacement. 
1. Seated Leg Extension
What makes the leg extension machine a potential hazard? Because the load is on the far end of the leg near the ankles, it places a tremendous amount of torque on the knee, which can potentially cause injury to ligaments and cartilage in the knee.
Goal: Strengthen the quadriceps
Replace With: Squats
Not only do squats target the four muscles of the quadriceps safely and effectively, they recruit even more leg and core musculature than leg extensions. This aids in proper coordination and functional movement to protect the knees and hips for the long run. Plus, adding the double hip extension also works the glutes.
With the feet slightly wider than hip-width apart, lower the hips down and back, keeping the back ankle and shin angle parallel. Choose a depth that is safe for your client's knees and hips, yet still challenging (this will vary from person to person). Engage the glutes and drive up from the floor. (Options: Body-weight squats or unloaded squats with a suspension trainer) 
2. Seated Hip Adduction/Abduction
Contrary to popular belief, spending the afternoon sitting in this machine will not reduce the size of your thighs. While these machines can make the muscles burn, the only way to shrink the fat on the legs is through proper diet and overall conditioning. Furthermore, training these movements from a seated position has little functional use in real life and can put an excessive strain on the lower back. 
Goal: Strengthen the hip adductor group and hip abductor group. 
Replace With: Step-ups and Side Band Walks 
here.
Fitnovatives Blog — Courtesy "American Council On Exercise" (ACEfitness.org)
The Low Glycemic Diet http://www.amazon.com/dp/B00GKR1XTY The exercises in this video primarily cover exercises for the abs, buttock exercises, and a few chest exercises. Cool…animated…
Video Rating: 4 / 5

Dietary Supplement Now More Powerful! Energy* Focus* Endurance* Power* Pumps* Strength* Advanced Strength 2 Efforsorb Delivery System 1 Energy Endurance 4 Pumps Performance 7 Naturally Artificially Flavored 6 30 Serving 5 Finish First. Once You Try It, You Will Never Train Without It! N.O.-XLPODE 2.0 Ingredients when taken as directed at maximum dosage over time and when combined with regular exercise, NITRIX and CELLMASS are designed to support: Energy, Power* 2 Alertness Focus* 1 Muscle FUllness Pumps* 4 Endurance Strength* 7 Nitric Oxide* 6 Pumps Vascularity* 5 Muscle Growth when combined with SYNTHA-6 or TRUEMASS* Stack with NITRIX, CELLMASS, SYNTHA-6 and TRUEMASS for maximum physique and performance impact.*
Price: $
Sold by drugstore.com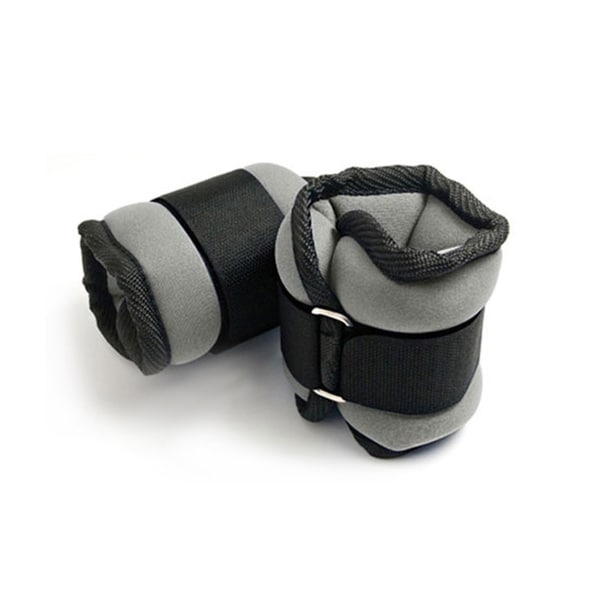 Enhance virtually any exercise routine to improve muscle tone, endurance, and balance. ZoN Ankle and wrist weights are a great addition for strengthening and muscle toning programs. ZoN Ankle and Wrist weights work not only your upper and lower arms, but your shoulders, chest and back as well. Used as ankle weights, they help develop hip and leg muscles. On ankles or wrists, they provide an easy and time-saving way to boost the benefits of an aerobic workout. Soft, comfortable material, adjustable closure for a custom fit Suitable for aerobic activities, walking and pilates as well as standing, seated and floor exercises Ankleand wrist weights are sold as a pair Brand: ZoN Model: ZNBK-AKWR2.5 Materials: Nylon Color: Black Dimensions: 7.25 inches long x 5.05 inches wide x 3.05 inches high Weight: 7.5 pounds
List Price: 33.03
Price:
---
---
Several food and nutrition trends were in the spotlight this year, including the continued rise of plant-based diets, non-dairy ice creams and superfoods that are blasts from the past — legumes, apples and cabbage. It can be easy to experience nutrition whiplash in the New Year, but don't be a victim. Get a jump-start on […]