Wanting to lose weight or quit smoking are often resolutions made at the beginning of the New Year. One University of Alabama at Birmingham wellness expert says there is a key ingredient to being successful health-wise in the coming year.
About half of the most popular resolutions made each year are health-related, according to the United States government. In addition to losing weight and quitting smoking, they include eating healthier foods, getting fit, managing stress and drinking less alcohol.
Meg Baker, director of UAB Employee Wellness, says while the focus on self-improvement is good, an individual must be ready to make a change in order to actually do so.
"Readiness to change is a big factor," Baker said. "Based on the stages of change model: precontemplation (unwilling to make a change), contemplation (considering lifestyle change) and action, you have to want to change your lifestyle to successfully improve your health."
To help prepare for any lifestyle change, Baker offers some tips:
• Develop small, short-term goals that will fit into your schedule; these should be realistic.
• Consider the benefits and reasons for the change.
• Talk to a family member, friend or co-worker about goals; this accountability will increase the likelihood of your staying committed to a new gym regimen or smoking cessation plan, and they may want to join you.
Baker says starting small increases the likelihood of success. Find a form of exercise that you love, make small nutritional changes like packing a lunch or cooking dinner at home, and get digital reinforcements by using tracking systems and apps like those offered by the American Heart Association, Smokefree.gov, and the United States Department of Agriculture.
Additionally, Baker says, because so much time is spent at work, it is a good idea to consider signing up for workplace wellness programs, if offered.
"Many companies want to see their employees thrive, so they will offer incentives to help them improve their health, like the My Health Rewards program we are starting at UAB," Baker said. "Talk to your supervisor or human resources representative to find out if a program is available to you."
If after a while old habits start to creep up again, think about why the change was sought.
"Whether it is to boost your energy level, improve mood, combat health conditions and disease, or to be there for your kids' future, there's always a reason that a resolution was made," Baker said. "So when the going gets tough, remind yourself of why you're making a lifestyle change, and this will keep you motivated."
Also, consider modifications to the new plan.
"If the new behavior has lost its luster, switch things up," Baker said. "Variety is the key to life and can keep you from
… Continue reading here.
Diet And Weight Loss News — Sciencedaily
— Courtesy "Science News Daily" (ScienceNewsDaily.com)
Tracy Anderson created a quick 15 minutes workout for the goop readers that will help you get in shape. Read more tips from Tracy Anderson on goop.com: http:…
Video Rating: 4 / 5

Dietary Supplement NEW! Super Performing Assault Featuring Ion-3 Nitrate Technology Loaded! With 2g of Patented Beta-Alanine! CarnoSyn br Carnosine Synthesizer Lemon Lime Natural Artificial Flavors 1 Hybrid Series 4 Assault The Athletes Pre-Workout System 3 Official Nutritional Supplement Provider of the UFC Ultimate Fighting Championship Energy Strength Endurance* A Complete Pre-Workout System for Athletes* 1 Featuring Ion-3 Patented Nitrate Technology* 4 Explosive Energy without the Crash. Featuring New Ingredient: PurEnergy * 3 Free of Fillers, Fluff or Artificial Dyes* Experience: A Truly Complete Athletic Performance Pre-Workout System. It s More Than Energy. It s Real Performance* Assault s pre-workout formulation is the most advanced and complete pre-workout system on the market. Precision-engineered to help give athletes the ultimate pe
Price: $ 49.99
Sold by drugstore.com


WHAT'S IT DO? Featuring an update to UA's signature HeatGear(R) fabric, the Under Armour HeatGear Sonic Shorty Workout Short for women delivers an incredible next-to-skin fit that is softer, lighter, and more comfortable than ever. Finished with bright color pops, you can say goodbye to your boring old gear for good. THE FUNDAMENTALS FITTED: Sits close to the skin for a streamlined fit without the squeeze of compression. Super-light HeatGear(R) fabric delivers superior coverage without weighing you down Signature Moisture Transport System wicks sweat to keep you dry and light Lightweight, 4-way stretch construction improves mobility and maintains shape Anti-microbial technology keeps your gear smelling fresher, longer Wide waistband with mid-rise that sits just right on your hips Imported Inseam : 2.5″ Fabric : Polyester/Elastane Size XS Color Carbon/Graphite/MetallicSilver
List Price: $ 24.99
Price: $ 19.99
[wpramazon asin="B00CFBKCP0″]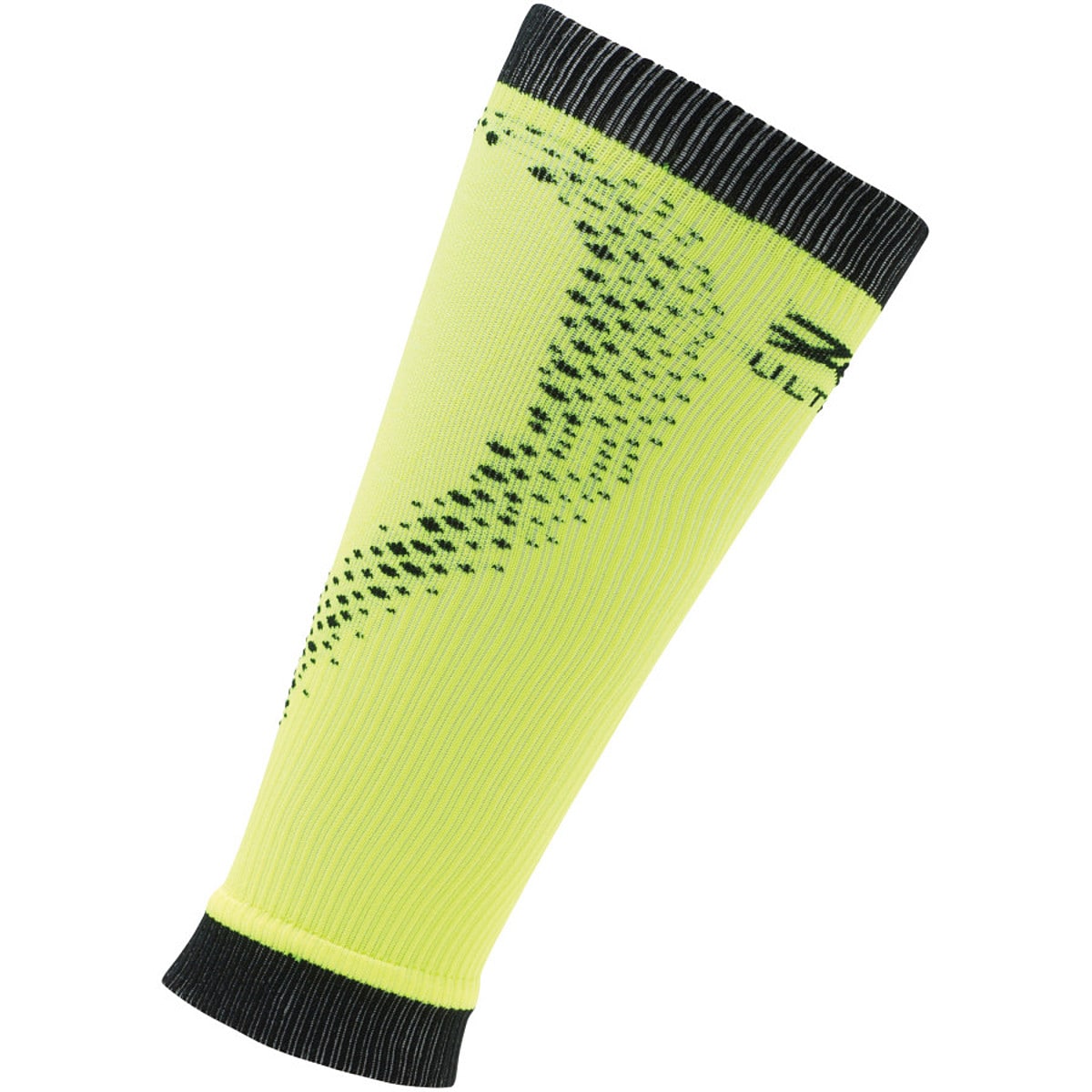 ZOOT's new Ultra 2. 0 CRx Calf Sleeves were designed to not only limit fatigue and reduce recovery time, but also to give you the convenience of wearing your favorite socks while taking care of those precious calf muscles. The Ultra 2. 0 CRx Calf Sleeves use ZOOT's CompressRX fabric to provide graduated compression. This material uses lightweight yarns that effectively transport moisture away from the skin, spreading it over a larger surface area so that it rapidly dries. The graduated compression in the fabric means that the compression strength is highest around the ankle, gradually reducing compression pressure toward the calf. Think of it as squeezing a tube toothpaste from the bottom-up. The strategic constriction of veins increases pressure and aids the flow of deoxygenated blood back to the heart. Additionally, compression is believed to limit the muscle damage and fatigue caused by vibration from repetitive ground impacts. Starting muscle recovery before your workout has ended isn't the only reason to wear these sleeves. Zoot uses BIOwrap construction throughout the sleeves, encasing your muscles in support to reduce impact muscle vibrations. This support helps reduce early muscle fatigue, shortening your recovery time. The Zoot Ultra 2. 0 CRx Calf Sleeves are available in the sizes 2, 3, 4, and 5 and in the colors Black/graphite, Pink Glow/black, Safety Yellow/black, and White/graphite. Please refer to the size chart for the correct size.
List Price:
Price: 39.95
---
---
Does your child get enough exercise? You can get your children more active with these 5 fun parenting tips.