Immune cells perform a previously unsuspected role in the brain that may contribute to obesity, according to a new study by UC San Francisco researchers.
When the researchers fed mice a diet high in saturated milk fats, microglia, a type of immune cell, underwent a population explosion in the brain region called the hypothalamus, which is responsible for feeding behavior.
The researchers used an experimental drug and, alternatively, a genetic approach to knock out these microglia, and both strategies resulted in a complete loss of microglia-driven inflammation in the hypothalamus. Remarkably, doing so also resulted in the mice eating less food each day than did their untreated counterparts, without any apparent ill effects.
Furthermore, removing microglia from mice only reduced food intake when the content of saturated fat from milk in their diets was high. It had no effect on mice fed a low-fat diet, or a diet high in other types of fat, including olive oil or coconut oil.
UCSF postdoctoral fellow Martin Valdearcos Contreras, PhD, first author on the paper, published in the December 11, 2014 issue of Cell Reports, discovered that when mice consumed large amounts of saturated fats, the fat entered their brains and accumulated in the hypothalamus.
According to the senior scientist for the study, Suneil Koliwad, MD, PhD, an assistant professor of medicine at the UCSF Diabetes Center, the microglia senses the saturated fat and sends instructions to brain circuits in the hypothalamus. These instructions are important drivers of food intake, he said.
Microglia are primarily known for causing inflammation in the brain in response to infection or injury, but the new study indicates that they also play a key role in shaping the brain's response to diet, according to Koliwad.
Outside the brain — in fat tissue, the liver, and muscles — other immune cells, called macrophages, trigger inflammation in response to "diet-induced obesity," Koliwad said. This inflammation is implicated in triggering insulin resistance, a late stage event on the road to type 2 diabetes.
However, overeating causes microglia to accumulate much more quickly in the hypothalamus than macrophages accumulate in peripheral tissues, Koliwad said. But until now, the effects of this microglial build-up were unknown.
"As opposed to classically defined inflammation, in which immune cells build up in tissues where environmental insults have created disarray, microglial activation in the brain may be a part of a normal physiological process to remodel brain function in response to changes in the composition of food intake," Koliwad said.
"When the intake of saturated fats is chronically high, this microglial sensory network may be hijacked, and this has the potential to mediate increased food consumption and promote more rapid weight gain.
"Targeting microglia may therefore be a novel way to control food intake in the face of consumption of a fat-rich diet, something that is quite common in today's
… Continue reading here.
Diet And Weight Loss News — Sciencedaily
— Courtesy "Science News Daily" (ScienceNewsDaily.com)
Bikini Body Workouts, try these fat-burning and muscle-toning moves to show off your svelte figure on the beach. Bikini body boot camp workout get fit for su…
Video Rating: 4 / 5


Hydrology(TM) moisture management technology Flattering Waistband Flat Seam Stitching Superior Fit Without Feeling Weighed Down Inseam : 19 1/2″ Fabric: 92% Polyester/8% Spandex Sueded Jersey Size S Color Black
List Price: $ 39.95
Price: $ 39.95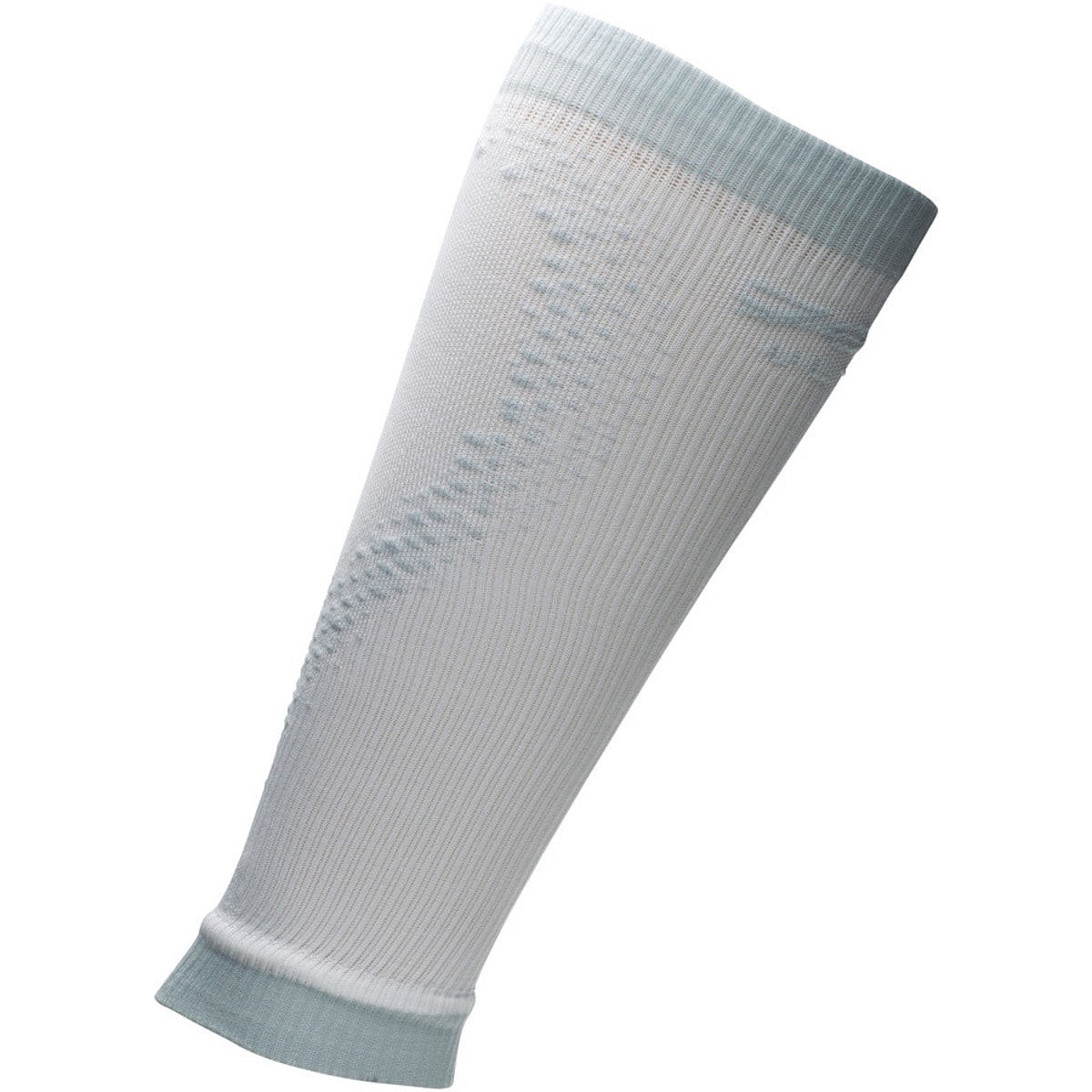 ZOOT's new Ultra 2. 0 CRx Calf Sleeves were designed to not only limit fatigue and reduce recovery time, but also to give you the convenience of wearing your favorite socks while taking care of those precious calf muscles. The Ultra 2. 0 CRx Calf Sleeves use ZOOT's CompressRX fabric to provide graduated compression. This material uses lightweight yarns that effectively transport moisture away from the skin, spreading it over a larger surface area so that it rapidly dries. The graduated compression in the fabric means that the compression strength is highest around the ankle, gradually reducing compression pressure toward the calf. Think of it as squeezing a tube toothpaste from the bottom-up. The strategic constriction of veins increases pressure and aids the flow of deoxygenated blood back to the heart. Additionally, compression is believed to limit the muscle damage and fatigue caused by vibration from repetitive ground impacts. Starting muscle recovery before your workout has ended isn't the only reason to wear these sleeves. Zoot uses BIOwrap construction throughout the sleeves, encasing your muscles in support to reduce impact muscle vibrations. This support helps reduce early muscle fatigue, shortening your recovery time. The Zoot Ultra 2. 0 CRx Calf Sleeves are available in the sizes 2, 3, 4, and 5 and in the colors Black/graphite, Pink Glow/black, Safety Yellow/black, and White/graphite. Please refer to the size chart for the correct size.
List Price:
Price: 39.95

Dietary Supplement High Energy Pre-Exercise Augmentation System*br 45 Ultra Concentrated Scoops CarnoSyn Carnosine Synthesizer NitraTech Patented Nitrate Technology Natural Alternatives International is the owner of patents 5,965,596; 6,172,098; 6,426,361; 6,680,294 and registered trademark CarnoSyn. *These statements have not been evaluated by the Food and Drug Administration. This product is not intended to diagnose, treat, cure or prevent any disease.
Price: $ 45.49
Sold by drugstore.com
---
---
Does your child get enough exercise? You can get your children more active with these 5 fun parenting tips.