A new study led by researchers at University of California, San Diego School of Medicine finds that the brains of obese children literally light up differently when tasting sugar.
Published online in International Journal of Obesity, the study does not show a causal relationship between sugar hypersensitivity and overeating but it does support the idea that the growing number of America's obese youth may have a heightened psychological reward response to food.
This elevated sense of "food reward" — which involves being motivated by food and deriving a good feeling from it — could mean some children have brain circuitries that predispose them to crave more sugar throughout life.
"The take-home message is that obese children, compared to healthy weight children, have enhanced responses in their brain to sugar," said first author Kerri Boutelle, PhD, professor in the Department of Psychiatry and founder of the university's Center for Health Eating and Activity Research (CHEAR).
"That we can detect these brain differences in children as young as eight years old is the most remarkable and clinically significant part of the study," she said.
For the study, the UC San Diego team scanned the brains of 23 children, ranging in age from 8 to 12, while they tasted one-fifth of a teaspoon of water mixed with sucrose (table sugar). The children were directed to swirl the sugar-water mix in the mouth with their eyes closed, while focusing on its taste.
Ten of the children were obese and 13 had healthy weights, as classified by their body mass indices. All had been pre-screened for factors that could confound the results. For example, they were all right-handed and none suffered from psychiatric disorders, such as anxiety or ADHD. They also all liked the taste of sucrose.
The brain images showed that obese children had heightened activity in the insular cortex and amygdala, regions of the brain involved in perception, emotion, awareness, taste, motivation and reward.
Notably, the obese children did not show any heightened neuronal activity in a third area of the brain — the striatum — that is also part of the response-reward circuitry and whose activity has, in other studies, been associated with obesity in adults.
The striatum, however, does not develop fully until adolescence. The researchers said one of the interesting aspects of the study is that the brain scans may be documenting, for the first time, the early development of the food reward circuitry in pre-adolescents.
"Any obesity expert will tell you that losing weight is hard and that the battle has to be won on the prevention side," said Boutelle, who is also a clinical psychologist. "The study is a wake-up call that prevention has to start very early because some children may be born with a hypersensitivity to food rewards or they may be able to learn a relationship between food and feeling better
… Continue reading here.
Diet And Weight Loss News — Sciencedaily
— Courtesy "Science News Daily" (ScienceNewsDaily.com)
Why long, slow cardio is a waste of time: http://sixpackshortcuts.com/rds In this video, my friend Daniel Rose shows a great home cardio workout that we've b…
Video Rating: 4 / 5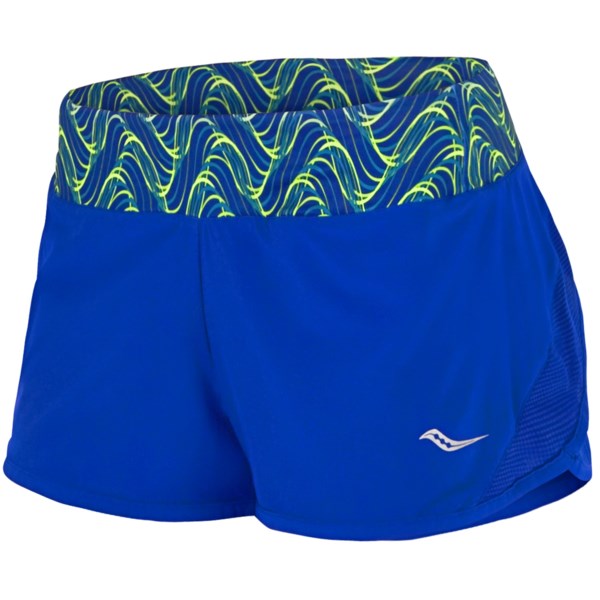 CLOSEOUTS. Sometimes a breezy-light fabric, built-in briefs and a teeny-tiny inseam are just what the weather ordered. and youand#39;re totally up to the challenge. Sauconyand#39;s Pinnacle shorts feature a daringly short design that wonand#39;t chafe and wonand#39;t get in the way when youand#39;re sprinting for the finish in 90and#176;F heat. Available Colors: BLACK/PASSION PURPLE, COBALT/ACID GREEN, RIVER/FIRECRACKER. Sizes: XS, S, M, L, XL.
Price: $ 45.00
Sold by Sierra Trading Post


The North Face Quantum Dual Men's Workout Short is not only lightweight and durable, it also has a full-coverage, compressive and breathable boxer short built right in. The Quantum has the coverage and performance you need to take on any workout. Internal short liner Elastic waistband with drawcord Secure side pocket Inseam : Short: 10″, Liner: 9″ Fabric : body: 157 g/m2 89% polyester, 11% elastane; short liner: 173 g/m2 84% polyester, 16% elastane knit jersey; pocket: 115 g/m2 100% polyester mesh Size L Color TNFBlack
List Price: $ 49.95
Price: $ 49.95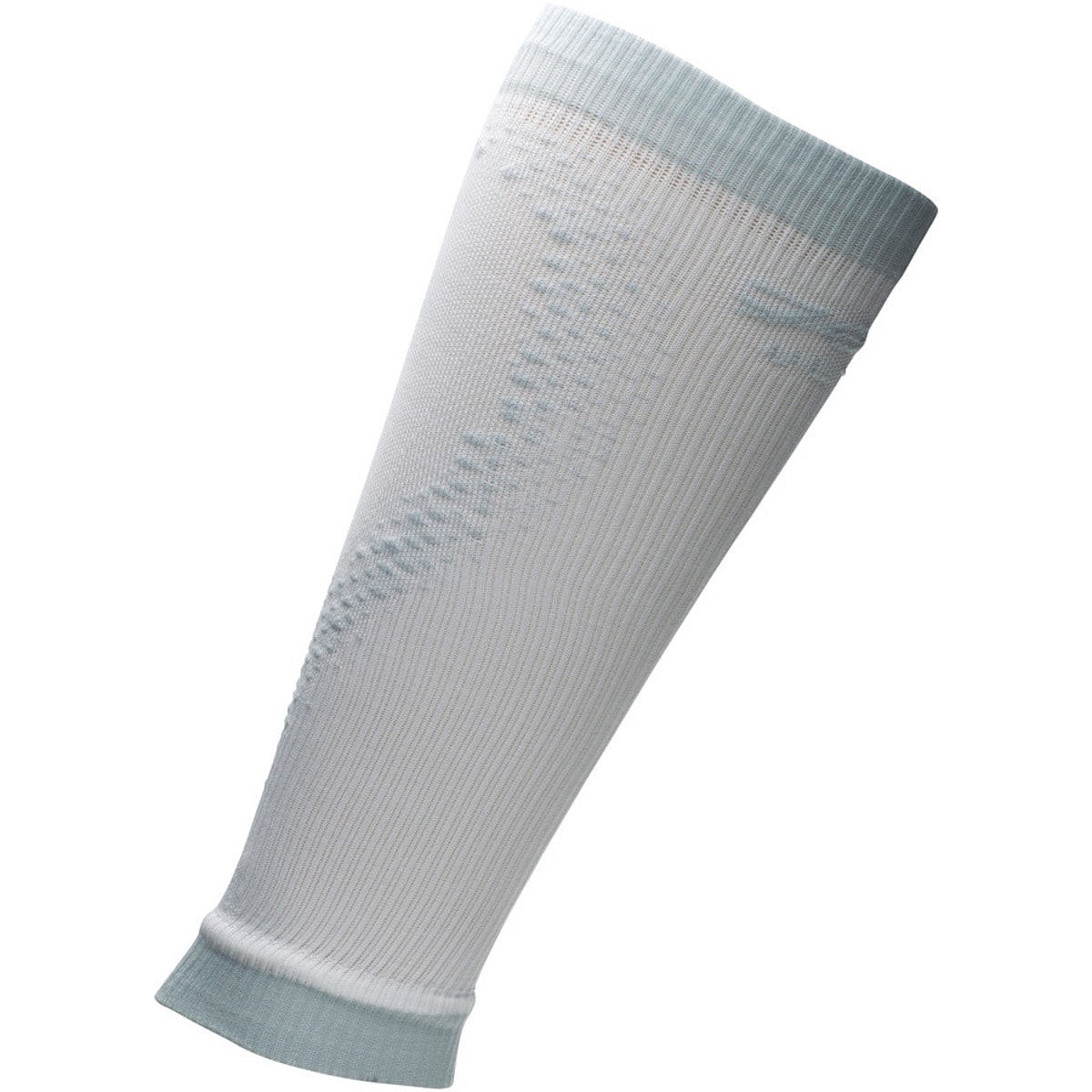 ZOOT's new Ultra 2. 0 CRx Calf Sleeves were designed to not only limit fatigue and reduce recovery time, but also to give you the convenience of wearing your favorite socks while taking care of those precious calf muscles. The Ultra 2. 0 CRx Calf Sleeves use ZOOT's CompressRX fabric to provide graduated compression. This material uses lightweight yarns that effectively transport moisture away from the skin, spreading it over a larger surface area so that it rapidly dries. The graduated compression in the fabric means that the compression strength is highest around the ankle, gradually reducing compression pressure toward the calf. Think of it as squeezing a tube toothpaste from the bottom-up. The strategic constriction of veins increases pressure and aids the flow of deoxygenated blood back to the heart. Additionally, compression is believed to limit the muscle damage and fatigue caused by vibration from repetitive ground impacts. Starting muscle recovery before your workout has ended isn't the only reason to wear these sleeves. Zoot uses BIOwrap construction throughout the sleeves, encasing your muscles in support to reduce impact muscle vibrations. This support helps reduce early muscle fatigue, shortening your recovery time. The Zoot Ultra 2. 0 CRx Calf Sleeves are available in the sizes 2, 3, 4, and 5 and in the colors Black/graphite, Pink Glow/black, Safety Yellow/black, and White/graphite. Please refer to the size chart for the correct size.
List Price:
Price: 39.95
---
---
Does your child get enough exercise? You can get your children more active with these 5 fun parenting tips.